Cuba is an amazing country that is on most travellers' bucket list, and for a number of very good reasons.
It is one of those places that grows on you: for as shocking, different, difficult and at times simply frustrating I found it, I could not help falling completely in love with it.
Since I have left the country I have been wanting to visit again. One place I would surely like to go back to would be Havana. I've put together 11 things to do in Havana that you may not have thought of.
1. Visit The Capitol Building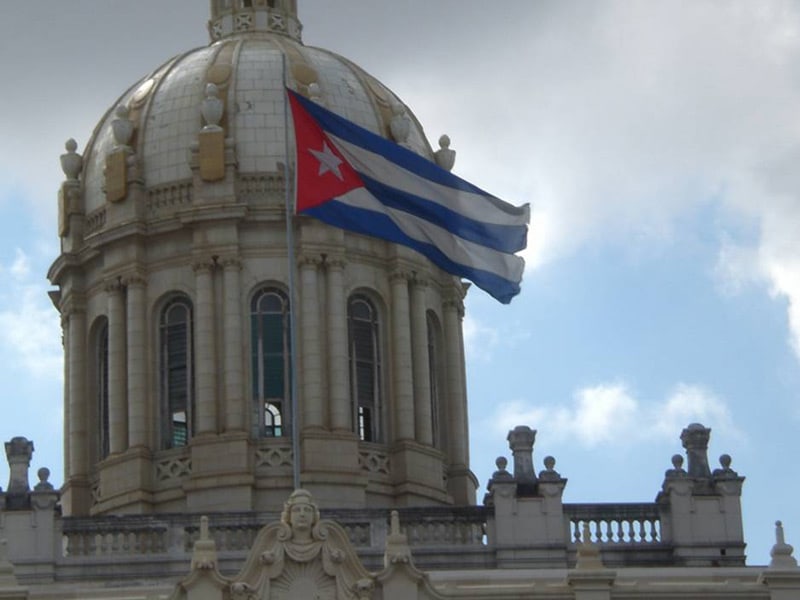 The Capital Building is one of the best places to visit in Havana. People who know me are well aware that I am not a huge fan of big cities.
My general rule is that, regardless of how many museums, churches, bars and restaurants there are to visit in a capital, I get tired after a mere two days and make my swift escape.
Havana is the exception to this rule. In fact, it was hard to leave, because I really had a blast there. Do you want to know what I did to have a good time?
Then, read my non-exhaustive and not-so-obvious list of the fun things to do in Havana.
2. Ride in a taxi particular
Everybody takes pictures of vintage cars in Havana, as they are easily spotted pretty much on every street, traffic light, or parking lot.
I actually went as far as riding a few of them, and it was fun. Some of those vintage cars are kept perfect and shiny. Others are simply old and rusty. But all of them are incredibly large.
Taxi particulares (privately owned taxi) rides are shared taxi rides. Meaning that when I got in one, others people also got in. If they are going in the same direction, you'll have company.  It's a good way to meet some locals!
Comment below